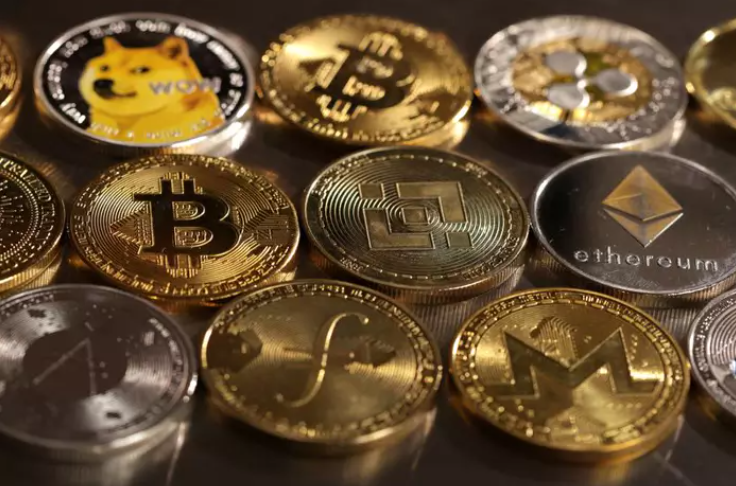 After revealing earlier this month that investors scared off by the collapse of cryptocurrency exchange FTX withdrew more than $8 billion in deposits in the last three months of 2022, Silvergate Capital Corp. recorded a net loss of $1 billion in the fourth quarter.
The bank's stock increased by about 4% in pre-market trading.
The bank with a cryptocurrency concentration earlier said it will reduce its personnel by 40%, or approximately 200 people, as it strives to control expenses in the midst of a worsening crypto slump.
In a preliminary financial report published on Jan. 5, Silvergate said that total deposits from users of digital assets had decreased to $3.8 billion at the end of December from $11.9 billion at the end of September. In order to retain liquidity, the corporation sold debt instruments worth $5.2 billion at a $718 million loss in the fourth quarter.
The catastrophic financial report illustrates the full depth of the damage caused by the bankruptcy of crypto exchange FTX in November after it failed to pay for client withdrawals, a startling turn of events for what was once one of the largest crypto exchanges in the world.
Silvergate had originally claimed that it had no outstanding debts or interests in FTX, but since the exchange's breakdown, which caused a massive crypto sell-off, its shares had lost 69% of their value.
Slowing down company growth, a La Jolla, California-based Additionally, Silvergate said earlier this month that it would postpone the rollout of a blockchain-based payment system it had last year bought from Diem Group, which was funded by Meta Platforms Inc.
The bank said that it will incur a $196 million impairment charge in the fourth quarter for assets bought for the payment solution partnership.
1988-founded Silvergate entered the cryptocurrency market in 2013. Major exchanges like Coinbase Global Inc. and Kraken are among the bank's clients.
The bank had previously run a mortgage warehousing company, but it stated in December that it would be closing that section due to the climate of increasing interest rates and declining mortgage activity. According to corporate documents, the bank got advances totaling $4.3 billion in the fourth quarter from the Federal Home Loan Bank of San Francisco.