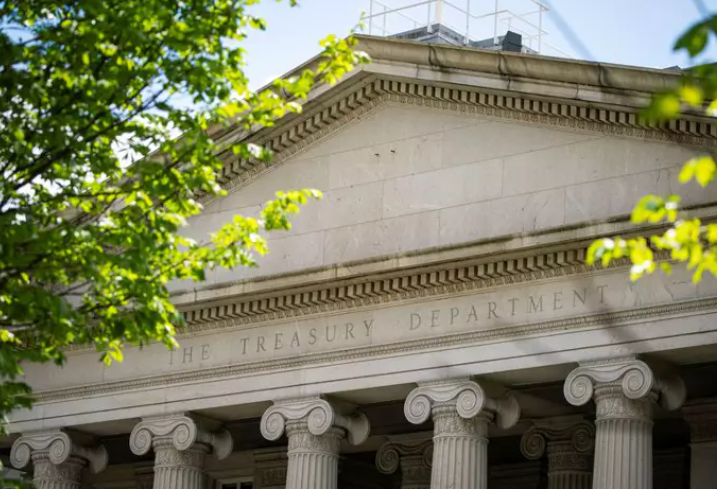 The principal shareholder and co-founder of the Hong Kong-registered virtual currency exchange Bitzlato Ltd. was detained, according to U.S. officials, on Wednesday for allegedly handling $700 million in illegal money.
Russian citizen Anatoly Legkodymov, who resides in China, was detained on Tuesday in Miami on suspicion of running an unlawful money exchange operation that "in his own words, catered to known thieves," according to a senior Justice Department official.
According to the prosecution, Bitzlato traded more than $700 million in cryptocurrencies with Hydra Market, which they described as an illegal online market for drugs, stolen financial data, phony identification documents, and money-laundering services that was shut down by German and American law enforcement in April 2022.
At a press conference at the Justice Department, Deputy Attorney General Lisa Monaco warned reporters that "you may expect to account for your crimes inside a United States courtroom, whether you breach our laws from China or Europe or misuse our financial system from a tropical island."
According to the prosecution, Bitzlato also got more than $15 million via ransomware. It was not feasible to get in touch with Hydra Market for feedback right away.
According to Chen Arad, the chief operating officer of Solidus Labs, a crypto market monitoring firm, "Despite having a minor brand, it carries a lot of weight."
Small actors don't bear any less danger than any well-known exchange or platform, he said.